Computer Services
Home
COMPUTER REPAIRS AUCKLAND
It just so happens your personal computer or laptop stops working whenever you have something important to do. In such a situation, you look for prompt computer repair services. Ash Net is a leading computer repair expert in Auckland offering all kinds of computer and laptop repair solutions to customers at affordable costs. We are an authorized service center in Auckland dealing with world-famous technological brands. Some of the brands in which we wok with are Lenovo, HP, Acer, Asus, Microsoft, Dell to name just a few. With years of industry experience, our technical team is competent in troubleshooting PC problems of various products. As a comprehensive IT support solution provider, we offer quality repair services at a reasonable cost to both individuals and companies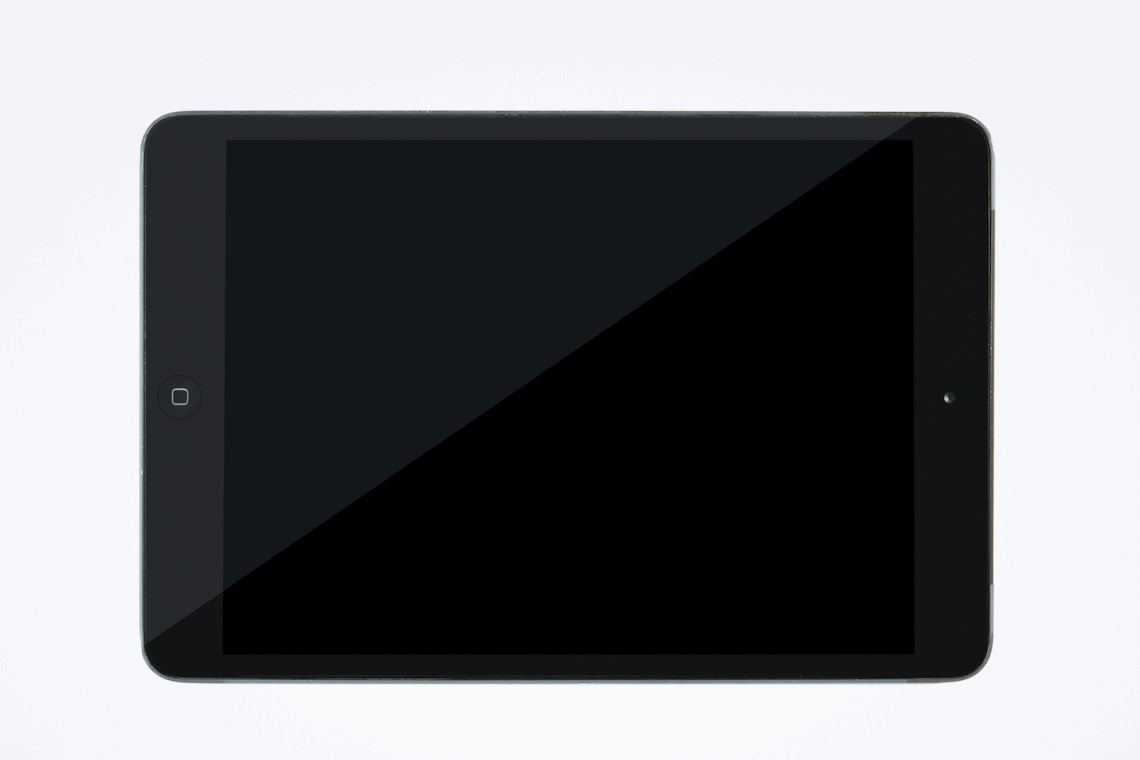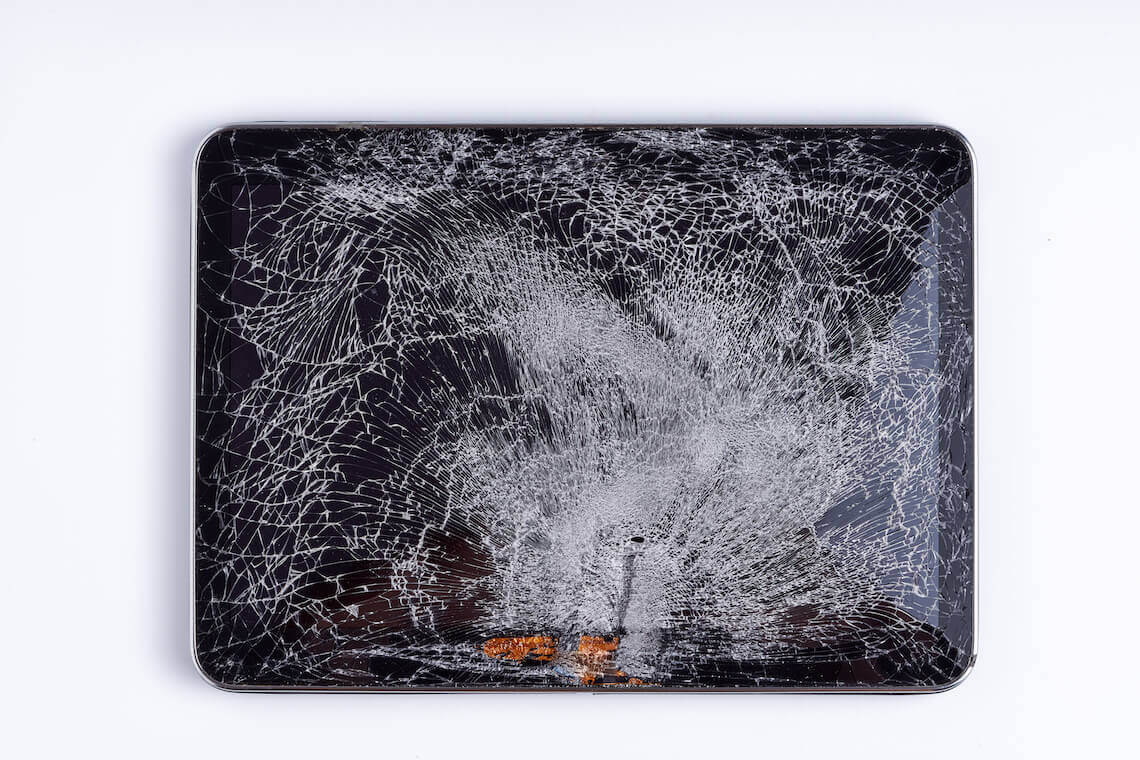 Computer Repair Solutions Offered by ASH NET
We deal with scores of personal computer issues which we fix in an explained time frame. Customers should bring their computer into our store as soon as they encounter a problem, or place a request for doorstep service via our website.
Damaged Cases
Faulty Motherboards
Poor or Slow Performance
Network Issues
Faulty Drives
Virus Removal
Screen Replacement
Data Recovery
Damaged Cases
We repair or replace any damaged part of your computer and its related accessories. From the monitor, printer or modem, to scanner. Our professional services of computer repair in Auckland is just a phone call away.
Faulty Motherboards
It is impossible to work with a faulty motherboard. Simply call our expert technicians to replace your computer's faulty motherboard in no time.
Poor or Slow Performance
Some computers run slow over time and some slow performance is due to other serious issues. We overcome this problem by giving every brand of computer a performance boost that meets its highest capabilities.
Network Issues
If your home or business is experiencing network issues, give us a call. We will fix them all to get you running without errors in no time.
Faulty Drives
Only professional and experienced IT service centers like ASH NET can repair or replace faulty optical and hard drives in a cost-effective manner.
Virus Removal
A virus-infected computer not only runs slow but will continue to experience abysmal performance in the long run. ASH NET remove all viruses, malwares and trojans from your system and make it bug-free by installing an updated anti-virus software.
Screen Replacement
No need to purchase a new computer if the existing screen of your computer is broken. ASH NET provides timely and cost effective screen replacement services.
Data Recovery
Our expert data recovery services make significant attempts to recover maximum data lost due to virus infection or as an outcome of faulty hard drives.
We encourage all customers to contact us for any computer related issue that may or may not be mentioned above. We are confident to live up to your expectations by offering quality computer repair services in Auckland.